Discover more from Ask the Agent (the Newsletter)
children's book publishing, from an agent's point of view.
Over 1,000 subscribers
Best of Ask the Agent: Submission Edition
Plus plenty of pretty picture books for your perusal!
Hi. I'm Jennifer Laughran, a senior agent at the Andrea Brown Literary Agency. (I feel kinda weird introducing myself every time, but I realized that if people are just sharing this newsletter… it might not be clear what the heck it is or who wrote it, so…. yeah.)
Welcome, friends, to another edition of "Best of Ask the Agent: The Newsletter," where I mine the depths of the #AskAgent tumblr for the most interesting gemstones. This week, a couple of frequently asked questions about submissions! (And, if you don't care about advice, just skip to the book recommendations at the bottom.)
Links of Note
Best of Ask the Agent: Submission Edition
"Would you be annoyed if your client asked you to submit to particular editors? What if your client asked you for a list of the editors to whom you are submitting?"
1. Not at all! I generally ask my clients if they have particular "fave" editors - maybe it's somebody they have worked with or met in the past, or seen speak at a conference, or whatever. I may or may not agree that that editor is going to be the right fit - but we have a conversation about it, and decide whether or not to submit to them together.
2. I give a list of editors to whom I'm submitting before I submit. I mean - it is YOUR book, you ought to know who is seeing it! And if you had strong feelings against, I'd want to hear them. I also am happy to talk about WHY I chose those editors, as well.  
"Any major do-s or don'ts while on submission? I don't want my agent to secretly resent me!"
RULE #1: DON'T TALK ABOUT BEING ON SUBMISSION. 
You can say something very vague, like, "I have a book on submission." But no details, PLEASE. Don't tweet about which editors are reading the book. Don't facebook about how many rejections you've gotten. Don't blog about how long it is taking. Don't build a time machine and go on Friendster to talk about how ridiculous editors are for rejecting your precious babylamb of a ms. NADA. ZIPPO THE LIPPO. Some of this is going to make great fodder for conversation or anecdote-filled blog posts AFTER your book is sold – NONE OF IT IS APPROPRIATE WHILST EDITORS ARE READING.
Editors have, ideally, been CAREFULLY CHOSEN to read your VERY SPECIAL ms. You don't want them to feel that they are 1 out of three dozen haphazardly selected, or that they are only in the running because everyone else ever has said no, or this ms is old, etc. BAD FORM. I really can't stress this enough.
Other than that - keep a cool head, and work on something totally different. This will serve a dual purpose: Giving you something else to think about, and giving you more material to sell!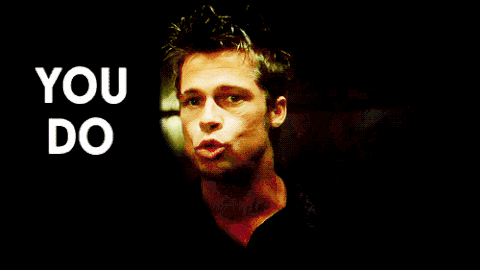 New Picture Books!
I have several new releases for which I represented the Illustrator (but not the author) — but I'm celebrating just the same! These books will be available from your favorite bookstore online; I urge you to support independent bookstores. There's a little something for everyone:
OUTSIDE IN by Deborah Underwood, Illustrated by Cindy Derby
Beautiful and lyrical, this thought-provoking picture book poetically underscores our powerful and enduring connection with nature, and has garnered FOUR starred reviews! Available from HMH, April 14th.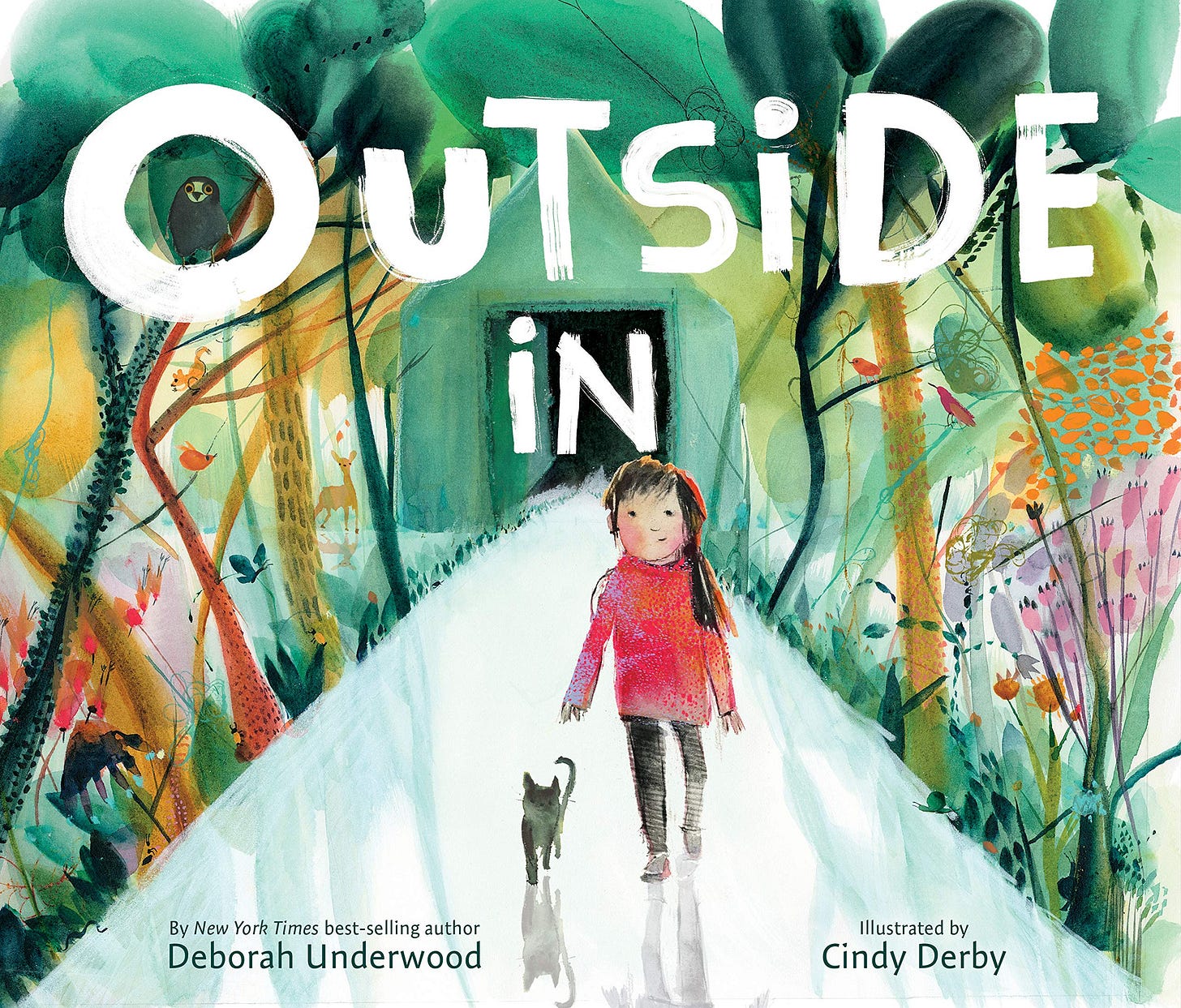 EXPLOSION AT THE POEM FACTORY by Kyle Lukoff, illustrated by Mark Hoffmann
When the machines at the Poem Factory malfunction, and there is a dramatic explosion, will poetry ever survive? This funny story, rich in wordplay, is complemented by the lively, quirky art. Available from Groundwood, April 7th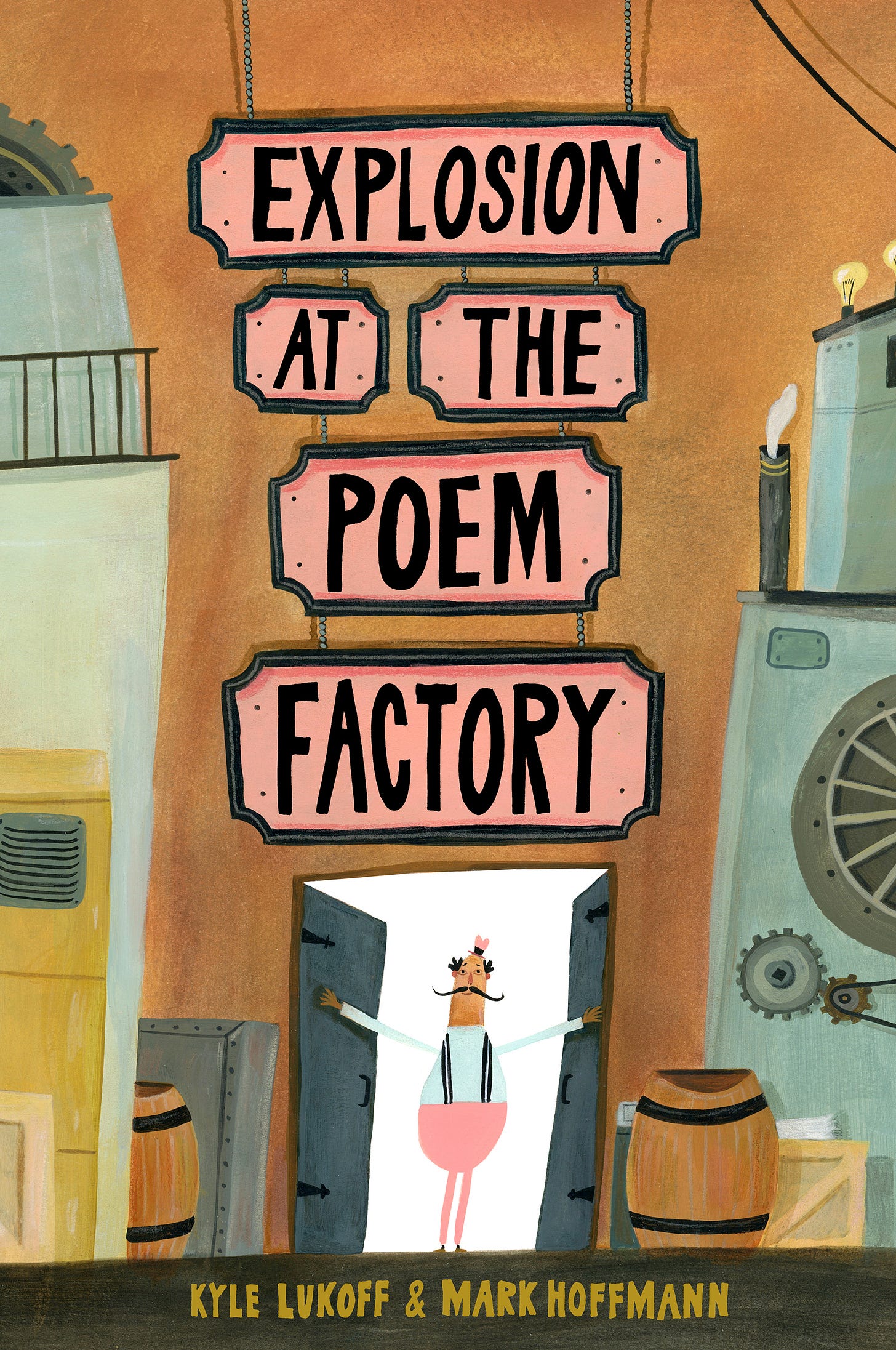 CHUCK'S ICE CREAM WISH by Viola Butler, illustrated by Ward Jenkins
With the help of his Dairy Godmother, Chuck is taken on a memorable and delicious adventure to a dairy farm. He finds out exactly where ice cream comes from and gains an even deeper love and appreciation for his favorite food. Feeding Minds Press, available now!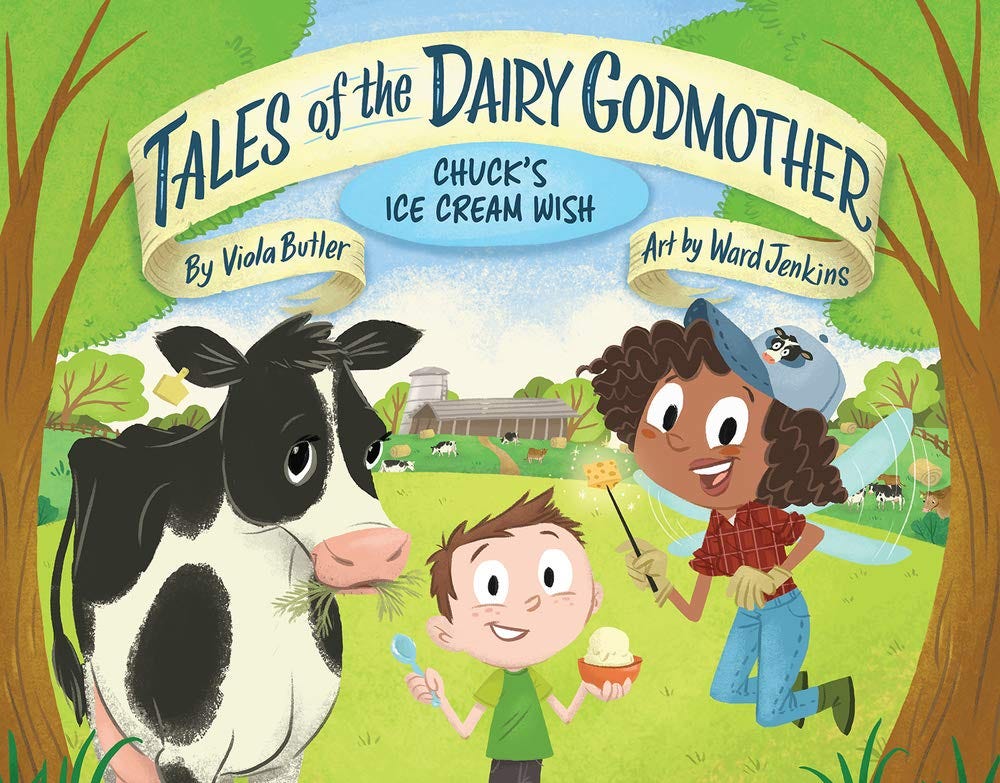 Take good care of yourselves, and happy reading!
x Jenn